World's first AI university president says tech will disrupt education tenets, create 'renaissance scholars'
4 min read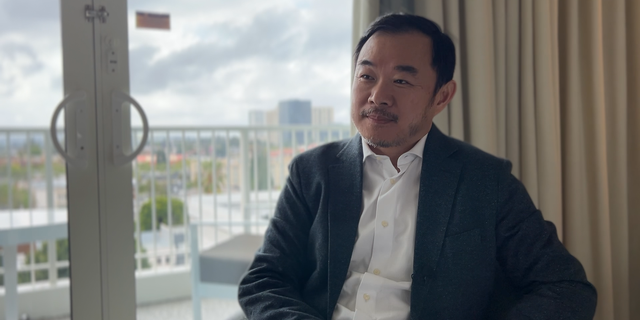 The president of the world's first artificial intelligence (AI) university said the educational system's current quantifiers of "intelligence" will face disruption from the new technology, allowing students to focus on solving problems rather than simply recalling information.
Eric Xing, the president of Mohamed bin Zayed University of Artificial Intelligence (MBZUAI) in Abu Dhabi, said many of the ways the current education system qualifies student intelligence are questionable, wherein it is not necessarily focusing on solving problems but rather how much knowledge one can remember.
He said that because AI technologies bring about vast amounts of highly accessible knowledge easily gleaned from a textbook, current "intelligence" metrics, such as the medical or legal bar examinations, will be quickly disrupted.
EXPERTS SAY AI COULD RADICALLY CHANGE 'BROKEN' US EDUCATION SYSTEM FOR THE BETTER: 'READY TO BE DISRUPTED'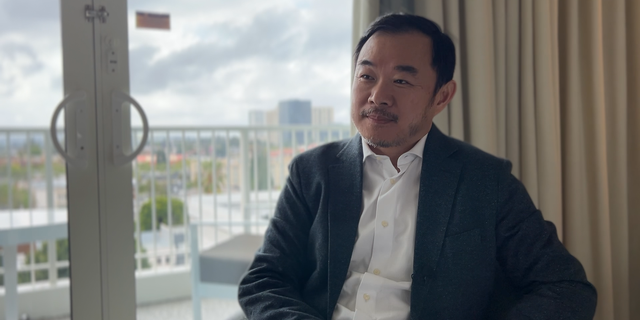 "If you are really aiming at producing people in the workforce that are good at solving problems, then actually there is a way, you know, to adjust or maybe modify or maybe improve the entire way of teaching and examining it to reflect on [those] strengths, which I believe should be called intelligence," Xing said. "There's a difference between being knowledgeable and intelligent."
He also noted that humans have long sought more efficient ways to retrieve, record and synthesize information, which AI is currently very adept at.
For example, a librarian was formerly a high-demand occupation because people had to go to the library to retrieve information and needed direction to find what they were looking for. Long before, calligraphy was essential because people needed to record and copy knowledge by hand. Later, typewriters and the printing press sped up the mass production of written materials.
With the prevalence of a variety of well-trained AI models, Xing said society might see a "resurgence" in a kind of "renaissance scholar" who is versatile in not just a wide breadth of knowledge but also the potential to think through topics and solve various problems critically. This individual needs to be able to extract knowledge and solutions from an AI agent like ChatGPT and know how to translate real-life problems into the system using sufficient domain knowledge and experiences.
WALDEN UNIVERSITY DEPLOYS NEW AI 'DIGITAL HUMAN' LINDA THAT ANALYZES STUDENT GESTURES, TALKS AND EMOTES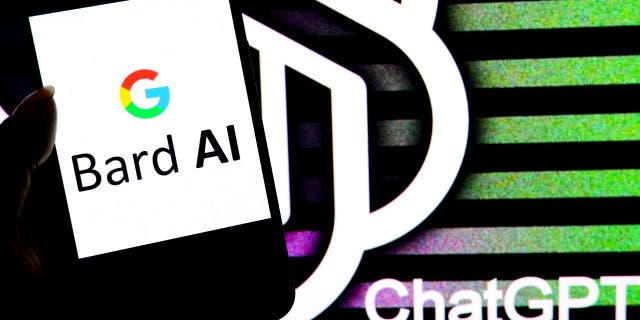 To illustrate the characteristics of this skill, Xing described a time in his past when he was a mountaineer living and climbing across ranges with a team. Suddenly, a storm of rain and thunder erupted, disorienting the group and causing them to lose sight of one another.
"ChatGPT is not going to solve that problem for you," Xing quipped.
Xing headed for the nearest little mountain peak without a map or a compass. Standing atop a great height and looking down at the whole landscape, he was able to identify various members of his team and eventually rejoin the group. In this situation, Xing could quickly understand the situation, explore multiple options, search, use the resources at his disposal and finally plan and execute.
"I think a modern workforce needs to have that kind of very grounded experience with real life so that they can bring the knowledge into action," Xing added.
HOW DEEPFAKES ARE ON THE VERGE OF DESTROYING POLITICAL ACCOUNTABILITY
Faculty at MBZUAI are already planning to expand their programs beyond AI. They plan to build a new school of public health and potentially schools related to business operations and obstetricians. The idea is that a modern university should explore an organic and close connection of core disciplines and applied disciplines to bolster "synergy and cross-fertilization."
"AI is a tool. But to use a tool to solve problems, you need to also have the problem very close to," Xing said.
While some critics have argued ChatGPT and other bots will exacerbate cheating or hinder critical thinking, others have claimed it is necessary to train students on the tool to set them up for future success.
Despite different opinions on how to best use AI models in education and in what capacity, experts generally agree the U.S. public education system is in need of a shakeup.
CLICK HERE TO GET THE FOX NEWS APP
In 2022, math scores in the U.S. saw their largest decreases ever, while reading scores dropped to levels not seen since 1992 for fourth-graders and eighth-graders across the country, according to the Nation's Report Card.
Open AI CEO Sam Altman, the company behind ChatGPT, admitted in early April that AI "will eliminate a lot of current jobs," but claimed the technology has the potential to be a net positive for humans because of the potential to transform education.
"Education is going to have to change," Altman said. "But it's happened many other times with technology. When we got the calculator, the way we taught math and what we tested students on totally changed."