What links the top global technology and software providers of 2023?
2 min read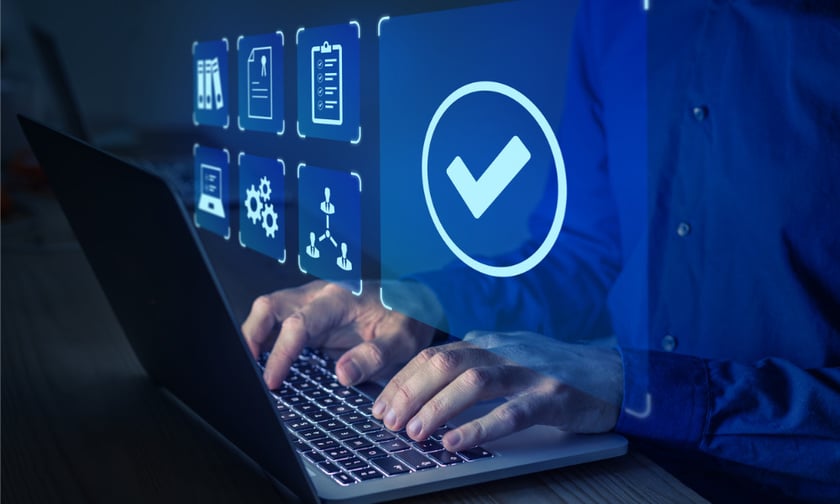 Why efficiency and accuracy are critical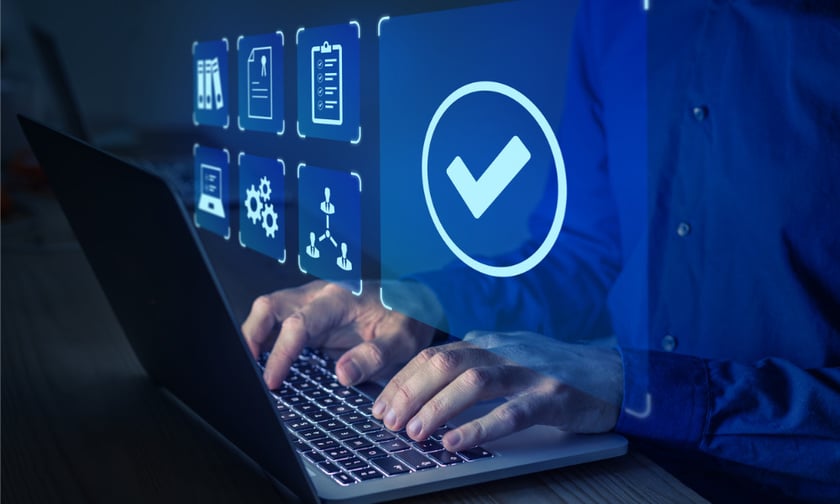 Technology
By
Mia Wallace
Insurance Business's 'Top Insurtech Companies' report celebrates the best global technology and software providers of 2023. Twenty (20) firms were recognised in the annual report which utilised the insights of some of the industry's top experts to understand what insurance professionals think about current market offerings.
Highlighting some of the key ways tech-first companies can add value, Chris Tunnecliff, chief technology officer, international operations at Crawford & Company, emphasised the need for providers to offer solutions that enhance efficiency and accuracy. This could be through:
Streamlining and automating the claims process

Reducing manual errors

Improving the customer experience

Safeguarding sensitive data

Preventing cyber threats

Facilitating seamless communication and collaboration between brokers and insurers

Or enabling faster policy issuance
For Total Systems MD Rhys Collins, a key metric of top insurtech companies is that they are adaptable.
"We don't just point to the contract," he said. "Instead, we make an effort to really understand what they need. We're flexible, and I know for a fact that some of the requests we get from our clients, our competitors wouldn't entertain because they just wouldn't do it. Our clients tell us, 'The other system we use wouldn't even do this.'
"It's not just the flexibility in how we behave. One of the key mantras about our software is that it's got to help our clients manage their business in a flexible way as well." 
Having succeeded in a competitive landscape for over five decades, Collins said, he believes that the key to Total Systems' success has been that it focuses on creating a two-way experience for its customers.
"They know that we're in it for the long haul, and we've got clients that have been with us since the mid-90s," he said.
What are your thoughts on this story? Feel free to share them in the comment box below.
Keep up with the latest news and events
Join our mailing list, it's free!