The medical technology strategy: what is it and how can it benefit patients?
2 min read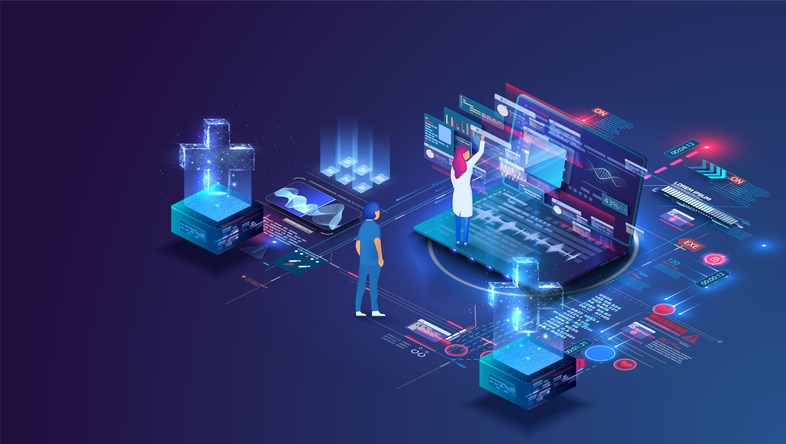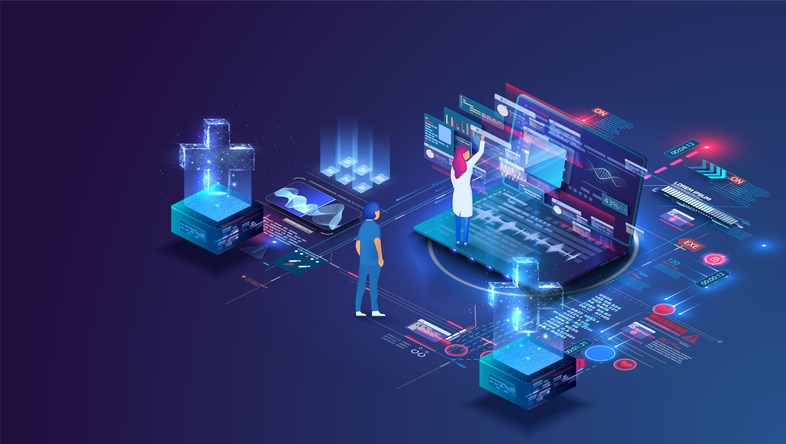 Medical technology plays a crucial role in the pathway of care by supporting patients from prevention through to diagnosis, treatment and their overall management of health
Medical technology, or medtech, is designed to help understand and improve people's health. By improving the assessment of health risks, better managing long term conditions and supporting people to live longer, healthier and more independent lives, it can help to reduce health disparities across the UK. Examples of medtech include:
equipment, tools, and devices used to diagnose and treat patients;
medical devices used for diagnostics, in-vitro diagnostics (IVD), labs, and pharmaceuticals.
The medtech strategy, released by the government in February, outlines their plan to support the UK medtech sector to make sure the health and care system can reliably access safe, effective and innovative medical technologies and deliver the best outcomes for patients.
To do this, the strategy has three central objectives:
The right product: products should be safe for all, clinically effective, innovative and sustainable to better meet patient needs, diagnosis and outcomes
The right price: the products must have value for money, be outcome-focused, be affordable across the whole patient pathway and use quality data to ensure prices are reasonable for both the health system and sustainable for suppliers
The right place: there should be easy access to products, they should be regularly available, east to adopt and resilient to avoid the need to regularly replace them.
On top of that, the strategy outlines four key priorities:
Priority one: to ensure a resilience and continuity of supply.
Priority two: tofoster innovative and dynamic markets.
Priority three: to enable infrastructure.
Priority four: to meet the needs of specific market focuses.
For patients, the medtech strategy aims to support patients through their healthcare journey by reducing waiting times, speeding up diagnosis and improving the ways patients are treated and supported.
The implementation plan to deliver on this strategy will be published later this year. It will include a review of the £1bn spent on appliances in primary care, new comparison tools to enable better decision making when purchasing to achieve the best results for patients and collaborate with the industry to ensure the availability of key products to keep patients safe.
Don't forget to follow us on
Twitter
like us on Facebook
or connect with us on
LinkedIn!