S&P 500 Q4 buybacks led by Information Technology, Apple leads the companies
2 min read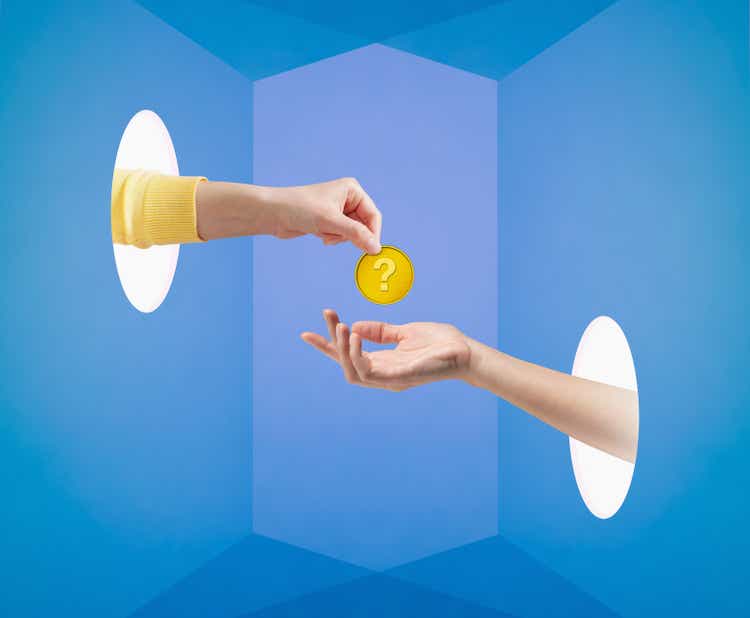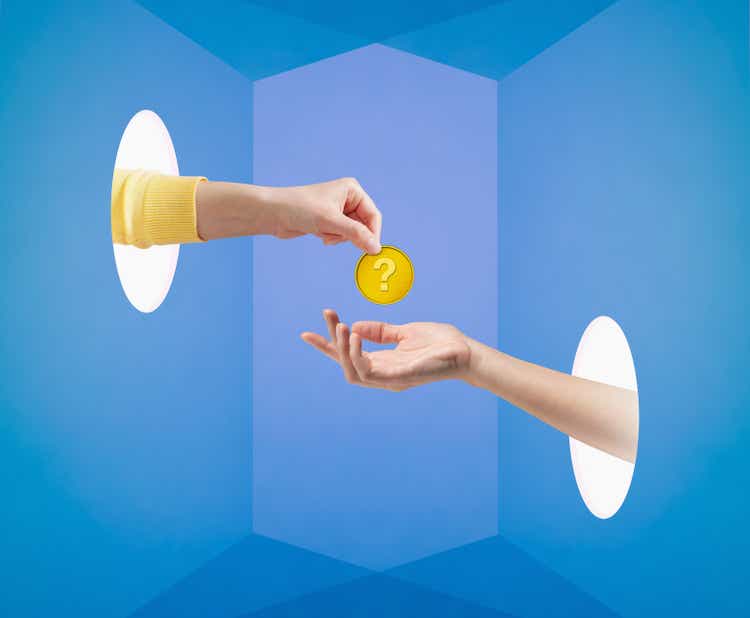 "Companies, led by Financials, continued to pull back from their Q1 2022 record-breaking buyback expenditures, as energy remains the outlier, increasing its buybacks, as it set record profits. Share count reduction continues, as almost 1-in-5 issues increased their Y/Y EPS by at least 4% due to buybacks. The impact is expected to continue into 2023, even as economic indicators remain unclear at this point," Senior Index Analyst at S&P Dow Jones Indices commented.
Q4 Buybacks:
S&P Dow Jones Indices announced Q4 share repurchases of $211.2B (+0.2% Q/Q, -21.8% Y/Y).
For the quarter, 318 companies reported buybacks of at least $5M down from 325 in Q4 2021; 439 companies did some buybacks for the 12-months ending December 2022, up from 422 in the prior 2021 period.
Top 20 companies accounted for 45.7% of Q4 2022 buybacks which is below the historical average of 47.1%, and below the 49.0% level reported for Q3 2022.
Buybacks stood at $922.7B for the 12-months ended December 2022 which is a new annual record and up 4.6% from prior year.
Sector-wise (buybacks):
Information Technology continued to lead in buybacks as its percentage of buybacks while Financials decreased their buybacks as their Q4 2022 expenditures decreased 2.3% to $22.5B representing 10.7% of the buybacks.
Energy decreased their buybacks as their expenditure declined 9.9%; Health Care buybacks increased 21% for the quarter.
Company-wise:
The five issues with the highest total buybacks for Q4 2022: Apple spent $94.1B on buybacks up from $88.3B in prior year, Alphabet 2022 expenditure was $59.3B vs. the 2021 expenditure of $50.3B; Meta Platforms, Microsoft and Exxon Mobile followed the list.
Tax Impact:
On a proforma basis, the new 1% excise tax on net buybacks would have reduced Q4 2022 operating earnings by 0.46%; for proforma 2022 period, the tax would have cost S&P 500 companies $8.5B and would have reduced operating earnings by 0.51%.
Q4 Dividends:
S&P 500 Q4 2022 dividends increased 4.1% Q/Q to a record $146.1B; for 2022, dividends set a record $564.6B payment, up 10.4% Y/Y.
Total shareholder returns for 2022 increased to $1.487T from the $1.393T recorded in 2021.
Total shareholders return of buybacks and dividends increased to $357.3B in Q4 2022, up 1.7% Y/Y and down 11.6% Y/Y.
ETFs Watch: (SPYD), (SDY), (DVY)