Putin's hope for AI to increase information control, end Western tech dependence largely 'aspirational'
4 min read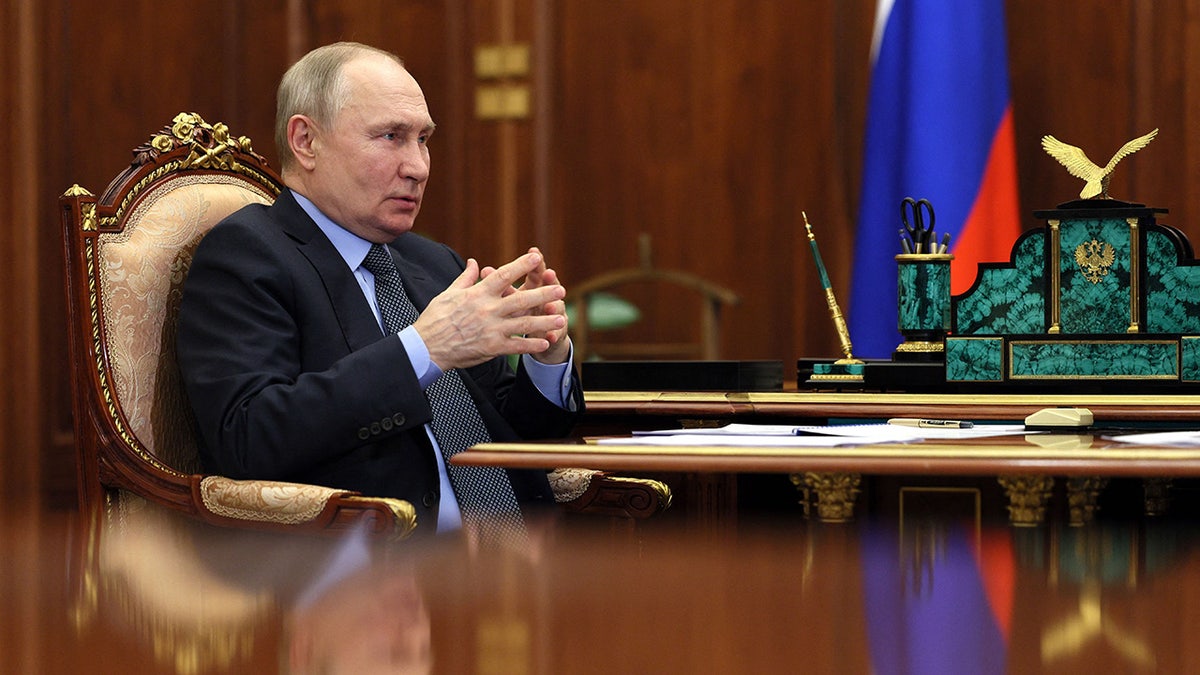 Russia has focused its efforts on establishing itself as a leader in research, development and fielding of artificial intelligence (AI) technology, with hopes to separate Russia from Western dependence – hopes that remain fairly distant based on current capabilities. 
"Intelligence analysis suggests that the Russian military has thus far not been able to operationalize the concept AI-enabled combat capabilities and shortening the kill chain and making the targeting more effective," Rebekah Koffler, president of Doctrine & Strategy Consulting and a former Defense Intelligence Agency officer, told Fox News Digital. 
"Their efforts remain largely aspirational," she added. "They've got big ideas articulated in military journals, but when it comes to practice, the Russians fall short of their goals."
Russia has focused on AI development for years prior to its mainstream watershed moment – much like other major nations, such as the U.S. and China, working to develop AI tech and capabilities with wider applications than something like the generative platform ChatGPT can do. 
PROFESSIONALS SEE 'TRANSFORMATIVE' IMPACT FROM AI IN NEXT 5 YEARS
The Center for European Policy Analysis wrote about Russia's keen interest in presenting the image of a nation at the forefront of AI progress: At an annual economic forum in St. Petersburg, President Vladimir Putin "gushed" about Russia's progress, discussing automated trucks and self-driving taxis.
His greatest concern, though, lay in the potential Western dominance of AI development. The now-famous ChatGPT has trained on mostly English-language media, meaning its responses contain biases from English-language sources.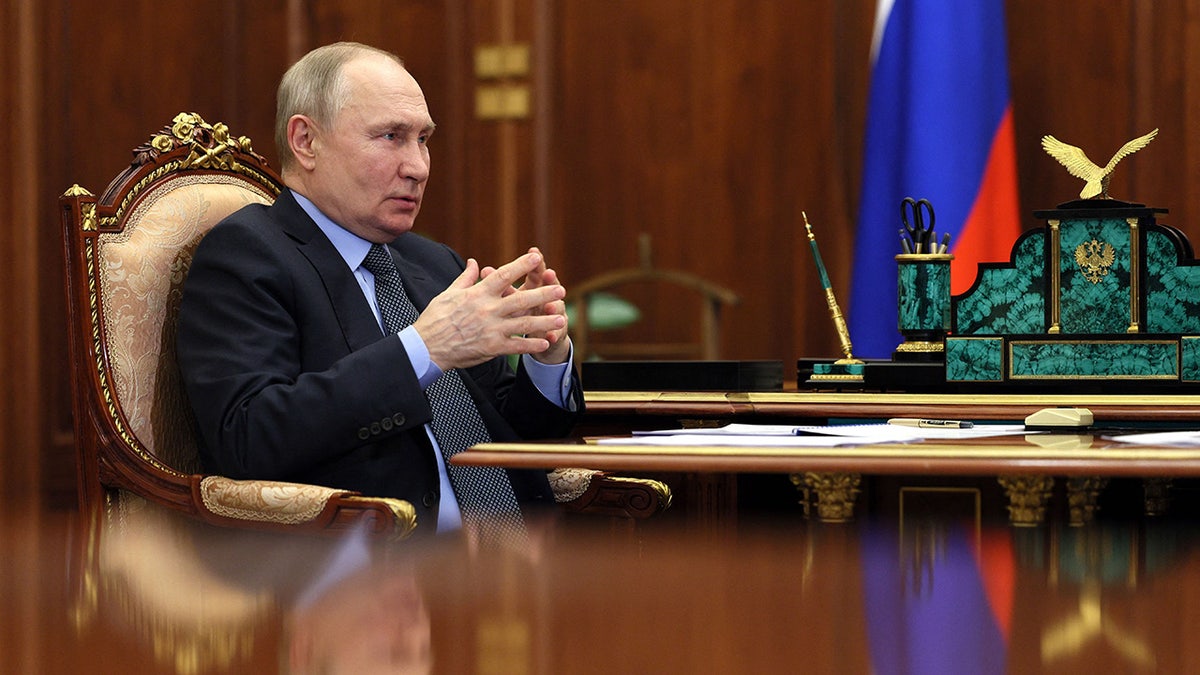 For example, when a Russian-language prompt sought an explanation on color revolutions – the term used to describe protests in post-Soviet states like Georgia, Ukraine and Kyrgyzstan – the model responded with discussions of democratic movements. In Russia, those movements instead are considered coups. 
The control over information remains vital to Putin's interests: He has exhausted significant resources to try and control the narrative in his homeland during the Ukraine invasion, first by calling the invasion a "special operation," then by trying to make it seem as if the invasion has a noble purpose – to "denazify" a nation led by the descendant of Holocaust survivors – and then to limit any opposition to his aims. 
WHAT IS ARTIFICIAL INTELLIGENCE (AI)?
Experts have previously raised concerns over AI's potential to enhance and further spread disinformation – partially through the continued existence of "hallucinations," or outright fabrications generated by the AI models, but also due to generative images such as deepfakes that can make convincing fabricated images. 
In the Turkish presidential election that occurred earlier this year, a candidate dropped out after claiming he was the victim of a faked "character assassination" online: Muharrem Ince claimed that an alleged sex tape released online was created using deepfake technology and footage "from an Israeli porn site."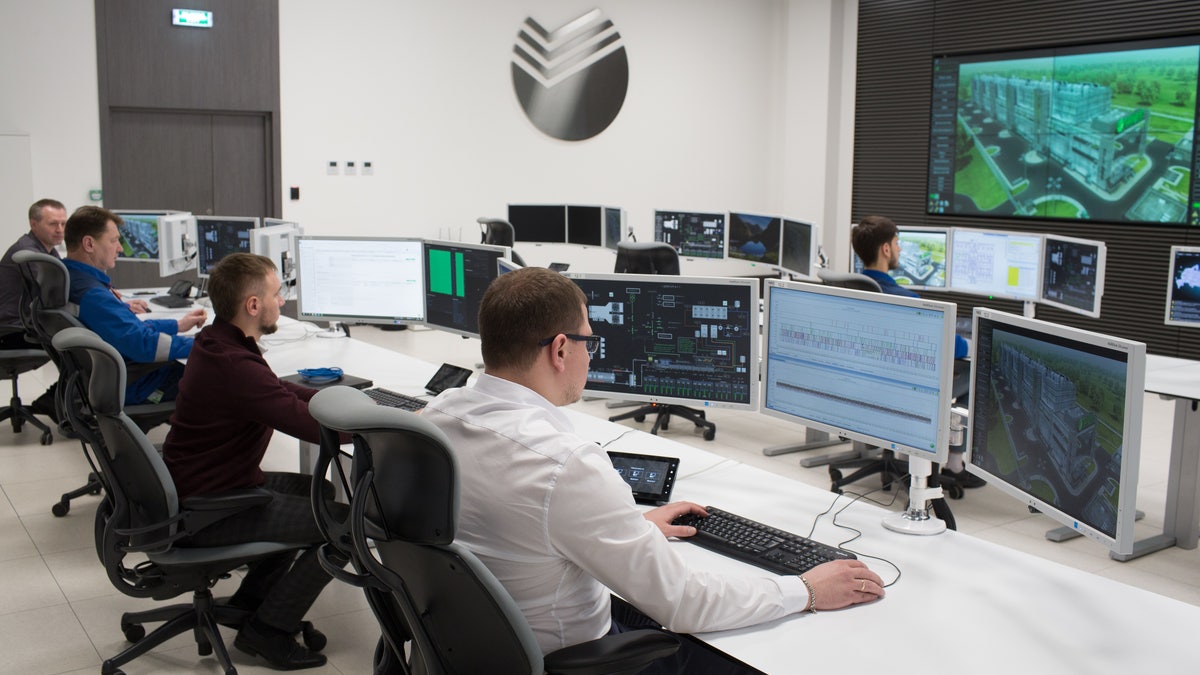 AI-generated political disinformation already has gone viral online ahead of the 2024 election, from a doctored video of Biden appearing to give a speech attacking transgender people to AI-generated images of children supposedly learning satanism in libraries.
Russia's strict laws against disinformation could lead to many AI model creators avoiding sensitive issues in order to protect themselves, creating self-censorship that could limit the model's growth. 
NEW TOOL USES ARTIFICIAL INTELLIGENCE TO CRACK DOWN ON BOTS, SPAM ACCOUNTS
The Center for a New American Security (CNAS) stressed that Putin views AI as "pivotal" to Russia's future, arguing that "Russia's place in the world, along with the nation's sovereignty and security depends on AI research and development results."
"In the wake of its invasion of Ukraine, defining national sovereignty has evolved into arguing for Russia's 'technological sovereignty,'" which aims to break Russia's reliance on Western technology, wrote Samuel Bendett, an adjunct senior fellow in the CNAS technology and national security program.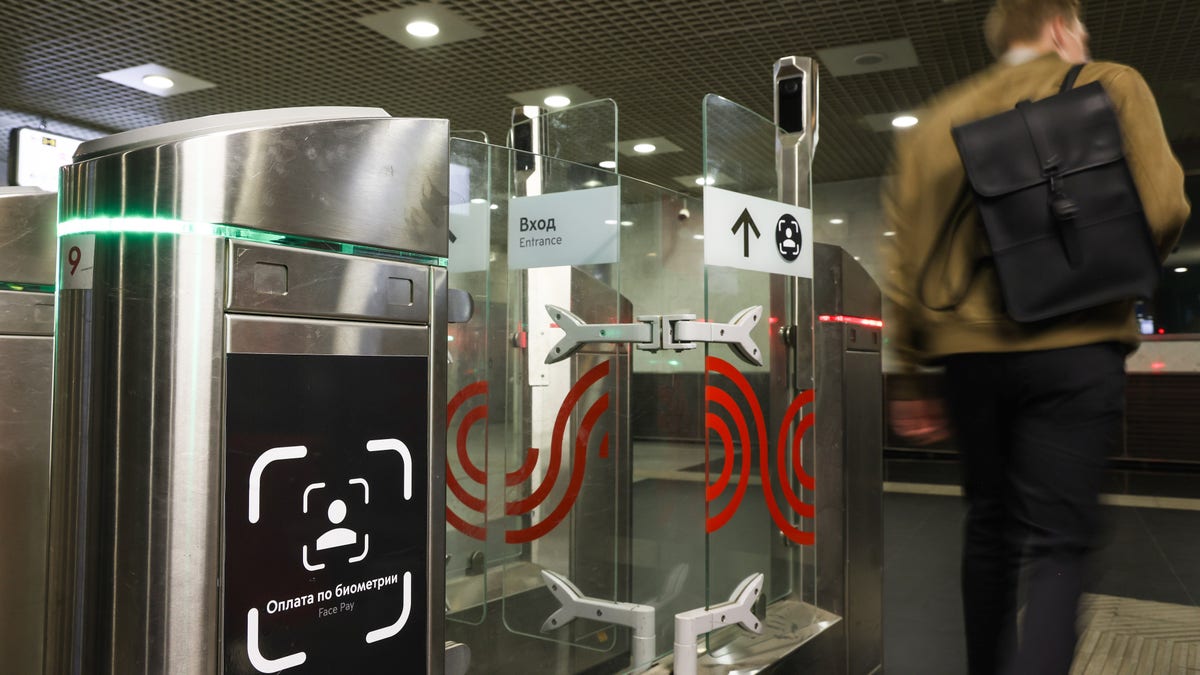 The CEPA report argued that "Putin must decide between the potential of AI and his cherished 'information security.' He is likely to favor information control."
This is why Russia has instead focused on military applications for AI, Koffler told Fox News Digital, but even those efforts have lagged behind its ambitions. 
CLICK HERE TO GET THE FOX NEWS APP
"The area that the Russians have prioritized traditionally and seek to employ AI is wartime and defense-related decision-making," she said. "It's algorithm-based, driven by risk assessment, similar to what guides the U.S. car- and life-insurance business."
"What is your risk of getting into a car accident? It is different for a young male driving a red Mustang than an old grandma driving a Buick," she explained. "What is the risk of a heart attack? It is different for a 60-year-old overweight male than a 20-year-old ballerina. AI can optimize these inputs into the algorithm."