Niagara Catholic Seeks Help for Technology Education
1 min read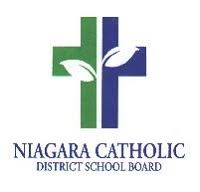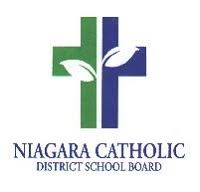 The school board says it doesn't have resources needed, and wants more teachers
The Niagara Catholic District School Board is calling on the province to offer more funding for technology education. 
The board has written a letter to Education Minister Stephen Lecce, saying it supports the government's recent decision to require a technological credit for kids starting high school in September 2024. 
However, there are concerns that schools won't have the resources for it. 
"Our schools, built in the 20th century, are not fully equipped to provide the technology and resources to prepare our students for the jobs and careers of tomorrow. For Niagara Catholic, this means significant investment in renovations to our schools with available space to include dedicated makerspaces for technology programs to ensure we continue to meet the current and emerging needs of 21st century learners."
The letter also addresses the need for more teachers. 
"Like school boards across Ontario, Niagara Catholic continues to see the need to hire more teachers, particularly those experienced in the trades, so they can teach, mentor, and share their knowledge with the next generation in order to support the projected growth and development in the Niagara region, and throughout Ontario."
In addition to Lecce, the letter was sent to the Premier and all local MPPs. 
Lecce announced the new requirement in March, saying this will open more doors for students, especially girls.