Genesis 360, LLC, expands its information technology division to include cloud hosting and backup services
3 min read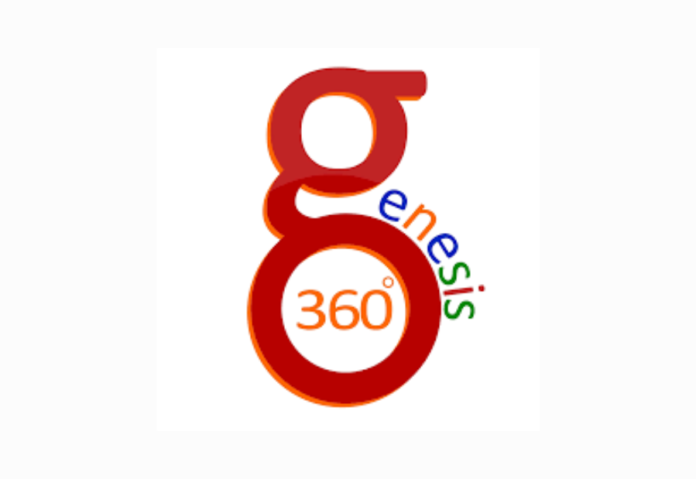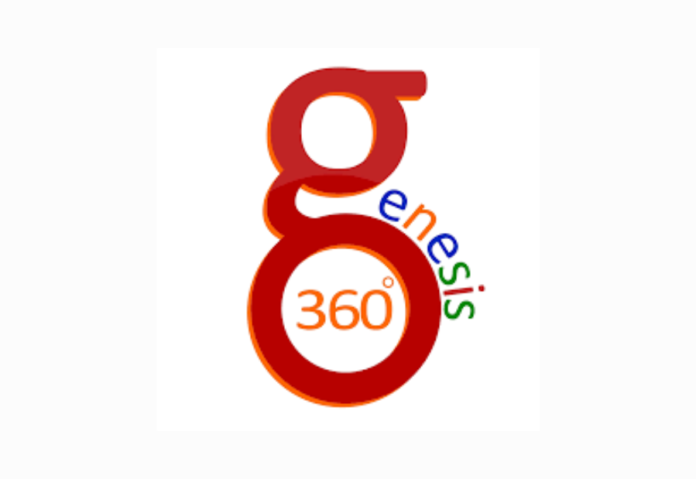 The IT Division offers cloud hosting and backup services, data backup and restoration, call center operations support services, email, cyber security, and more
BATON ROUGE, LOUISIANA, UNITED STATES, September 1, 2023/EINPresswire.com/: Baton Rouge-based Genesis 360, LLC, has been a one-stop shop for maintenance and construction needs for over a decade. Offering IT services since 2022, with today's advancing technology, the company recently expanded its comprehensive Information Technology (IT) Division to include cloud hosting and backup services to fully support commercial and federal IT needs across the United States.
Built on a reliable, responsive service foundation, Genesis 360, LLC, works across the United States with offices in Baton Rouge, Houston, Galveston, Virginia, and Maryland. The company's IT Division offers a full range of services, from email support on a smaller scale to large-scale cyber security assistance. Services include cloud hosting and backup services, data backup and restoration, call center operations support services, email and Office 365 support, product reseller services, cyber security, and more.
Founder and President Craig Stevens, a Louisiana native and retired Air Force Captain, founded Genesis 360, LLC, in 2011. The company started as a line striping company and, within ten years, grew to secure multimillion-dollar federal contracts. The company's multiple divisions handle a range of services, from landscaping and janitorial services to commercial construction and remodelling, project management, building and ground maintenance, and IT services. Stevens earned a degree in information technology and, as an officer in the Air Force, was responsible for implementing IT systems across several platforms. Today, Stevens is putting those skills to work through Genesis 360's IT division, which earned $4.6 million in the fourth quarter of last year alone.
"Technology is advancing and evolving every day, and our IT Division is available to support your business throughout these changes, providing advanced solutions to keep your data backed up and your network safe. What one business needs in cyberspace is different from another because they have entirely different systems or platforms", Stevens says. "You can't take a single approach to cyber security and think it will work for everybody. You really have to customise your specialties for that particular client. That's what we do, and that's what keeps it interesting."
With its goal to redefine construction and IT excellence, the award-winning team at Genesis 360, LLC, is doing just that. By providing the best maintenance and construction services along with state-of-the-art, cutting-edge technologies, the company continues to excel. In 2023, Genesis 360, LLC, was included in the Inc. 5000 List, and Craig Stevens was awarded the U.S. Small Business Administration (SBA) Louisiana District's Veteran Small Business Champion of the Year. In 2022, the SBA awarded Stevens the Small Businessperson of the Year for Louisiana, and Genesis 360, LLC, was honoured as the SBA 8(a) Firm of the Year for Louisiana. The company was also awarded the 2022 Company of the Year by the Baton Rouge Business Report in partnership with Junior Achievement. Genesis 360, LLC, was also named one of the INC 5000's fastest-growing companies in America in 2022.
"The IT division offers a service that every business uses and needs, whether it's on a smaller scale like email support or something as large as cyber security assistance." Craig Stevens, Founder and President of Genesis 360, LLC.
Also read: How I use GenAI tools as a CTO?
Do Follow: CIO News LinkedIn Account | CIO News Facebook | CIO News Youtube | CIO News Twitter
About us:
CIO News, a proprietary of Mercadeo, produces award-winning content and resources for IT leaders across any industry through print articles and recorded video interviews on topics in the technology sector such as Digital Transformation, Artificial Intelligence (AI), Machine Learning (ML), Cloud, Robotics, Cyber-security, Data, Analytics, SOC, SASE, among other technology topics