Construction and technology: Failing to adapt poses 'clear danger'
4 min read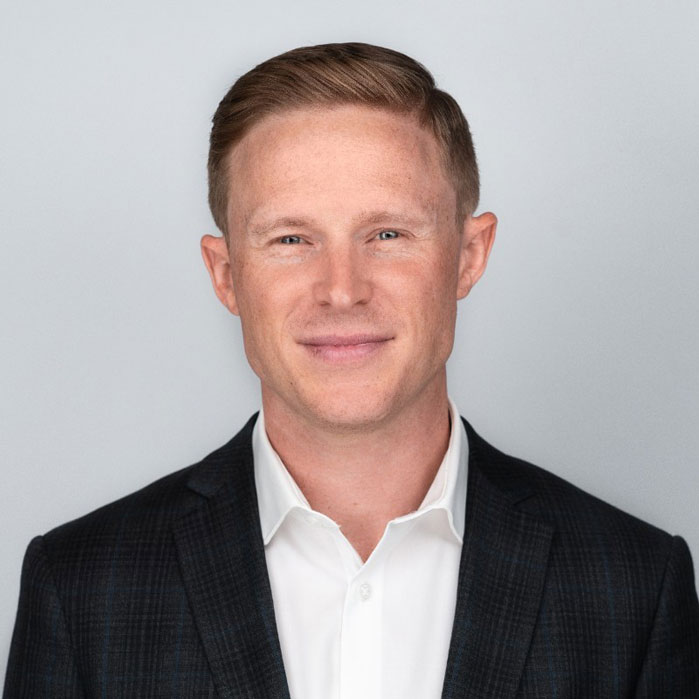 While studies have found the Canadian construction industry lags other sectors in adopting technology, there are many good reasons why contractors should jump on the digital bandwagon, according to Cameron Archer, director of sales and marketing at Orion Construction in Langley, B.C.
"By embracing technology, we can offer solutions-oriented services and deliver superior finished products, while actively reducing our carbon emissions, waste generation, and resource depletion," he says.
"Failing to embrace technological advancements and change poses a clear danger – being left behind. It leads to a loss of competitiveness, inefficient projects, missed critical opportunities, reduced collaboration and segregated work environments. It can even compromise safety at the jobsite."
A recent KPMG study found developers are keen on new digital construction technology, but many are not making it an investment priority. Nine in 10 construction companies felt digital technology can help make their labour force more effective, but few are actually trying the advancements.
However, Archer, who was a millwright before moving into management of industrial projects, says construction companies and contractors that fail to embrace technology are missing the boat.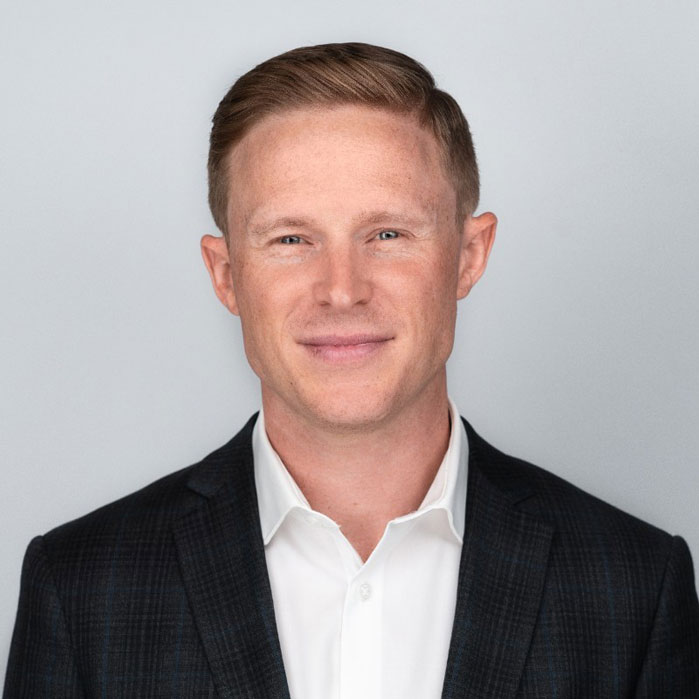 "Embracing technology helps us meet our clients' needs despite all the challenges of building industrial construction in B.C.," he says.
For example, Orion has adopted and uses technology to help prioritize safety at its construction sites as well as that of workers by leveraging advanced tools and systems.
"We've standardized using Building Information Modelling (BIM) in all our projects," explains Archer. "This has not only helped us stay competitive, but also prioritized safety on our sites, as we can leverage that information to make informed decisions and comply with new regulations and standards."
Orion also adopted the use of a single communications platform, which enhances the exchange of information between the team at the office and onsite.
"We're also able to achieve a direct line of sight into the progress of the project, and there is more transparency in all tasks," says Archer. "This enables us to have better collaboration within departments and overall project management."
Apart from BIM and communication platforms, some notable technologies companies can embrace are drones for site surveying, progress tracking and generating accurate models, as well as equipment sensors that are used daily for site safety and progress monitoring.
Archer suggests companies should also look at wearable voice command and artificial intelligence (AI) technology to assist with communication and collaboration. As AI evolves, he says, it will be interesting to see its uses in analyzing data to predict outcomes and trends.
Meantime, contractors should also look into sustainable technologies to future-proof buildings, appliances, smart-tech, and energy-efficient building envelope and design, and the use of green concrete.
Archer notes 3D-printing is another area that can assist in building specialized parts, which speeds up production.
"We've seen success and growing success with all kinds of technology in our design-build process. Some of these technologies have significantly improved our project efficiency by enabling seamless team collaboration and effective problem-solving. They have greatly helped us overcome obstacles and navigate challenges with efficiency."
To encourage the adoption of technology, Archer suggests companies try to foster collaboration between internal teams and technology providers through activities like lunch and learns and webinars.
A key, he says, is getting the leadership of a company on board with any proposed changes, standardizing processes, continually testing, evaluating and improving the processes.
Companies also must cultivate a culture of innovation and adaptability with team meetings, brainstorming sessions and collaborations, and celebrate successes, he suggests.
"We set clear goals and objectives, emphasizing the importance of leveraging technology to streamline operations, improve efficiency, and enhance project outcomes," he states.
"We establish protocols and guidelines for the proper use and implementation of technology tools, ensuring clarity and consistency across the team. With a shared understanding of our objectives, collaboration becomes second nature and eliminates any apprehensions around new challenges or technology."
Embracing technology can present challenges such as costs and investments, complexity due to lack of skilled workers, operational issues with system integration, and disruptions to project timelines, Archer says.
"Confusion, delay and a loss of confidence and momentum among team members can occur without a clear implementation strategy."
However, he believes the changes are achievable as long as companies engage with their employees to understand their needs when adopting new technologies.
"This can be done through surveys, feedback sessions, or regular communication channels to assess their requirements, challenges and suggestions. By understanding their team's perspective, construction companies can align their technology adoption strategies to better meet the needs of their workforce and optimize their operations effectively."
Celebrating successes that occur from adopting technology is equally important.
"Acknowledging the achievements that come with the implementation of new technologies is crucial," notes Archer, "as each step towards integration and progress gets us closer to our goals with increased efficiency and effectiveness."