China's WORK Medical Technology Group files for $10M US IPO
1 min read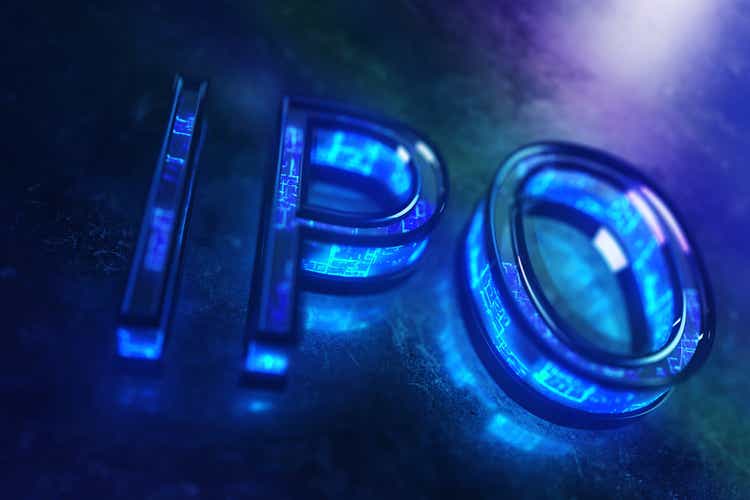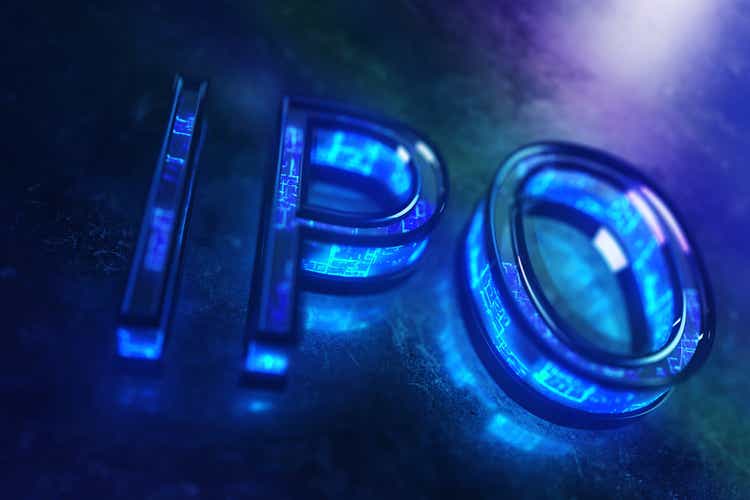 WORK Medical Technology Group (WOK), a medical device maker based in China, has filed to raise around $10M through a US initial public offering.
WORK didn't specify the size and pricing of the offering, but indicated in its filing fee schedule that it was looking to raise up to $10M.
The company hopes to list its shares on Nasdaq under the symbol WOK. Univest Securities is serving as lead underwriter.
Incorporated in the Cayman Islands, WORK manufactures and sells medical devices such as face masks, laryngeal masks, breathing circuits and tourniquets. The company operates through subsidiaries in China. In addition to the Chinese market, WORK also markets its products in more than 30 countries worldwide, according to its filing.
The company has been profitable. For the fiscal year ended Sept. 30, 2022, WORK reported a net profit of $944K on revenue of $20M.
Chinese companies have accounted for a good chunk of recent IPO filings and launches. Last week, Chinese EV developer U Power (UCAR) raised $14.5M through an IPO that saw shares soar as high as 1,150% during their market debut.