Almost half of energy leaders fear a "green technology arms race"
2 min read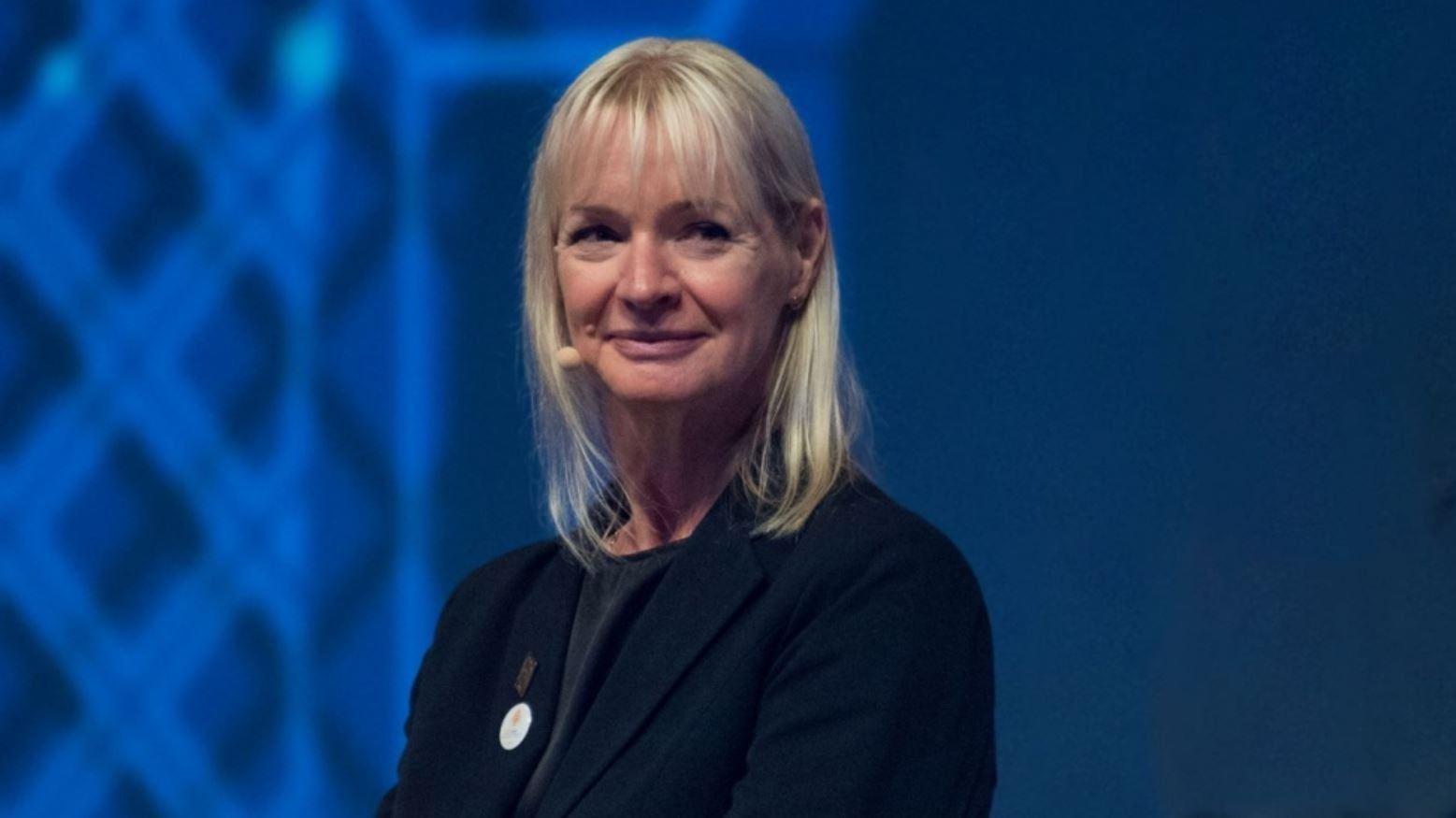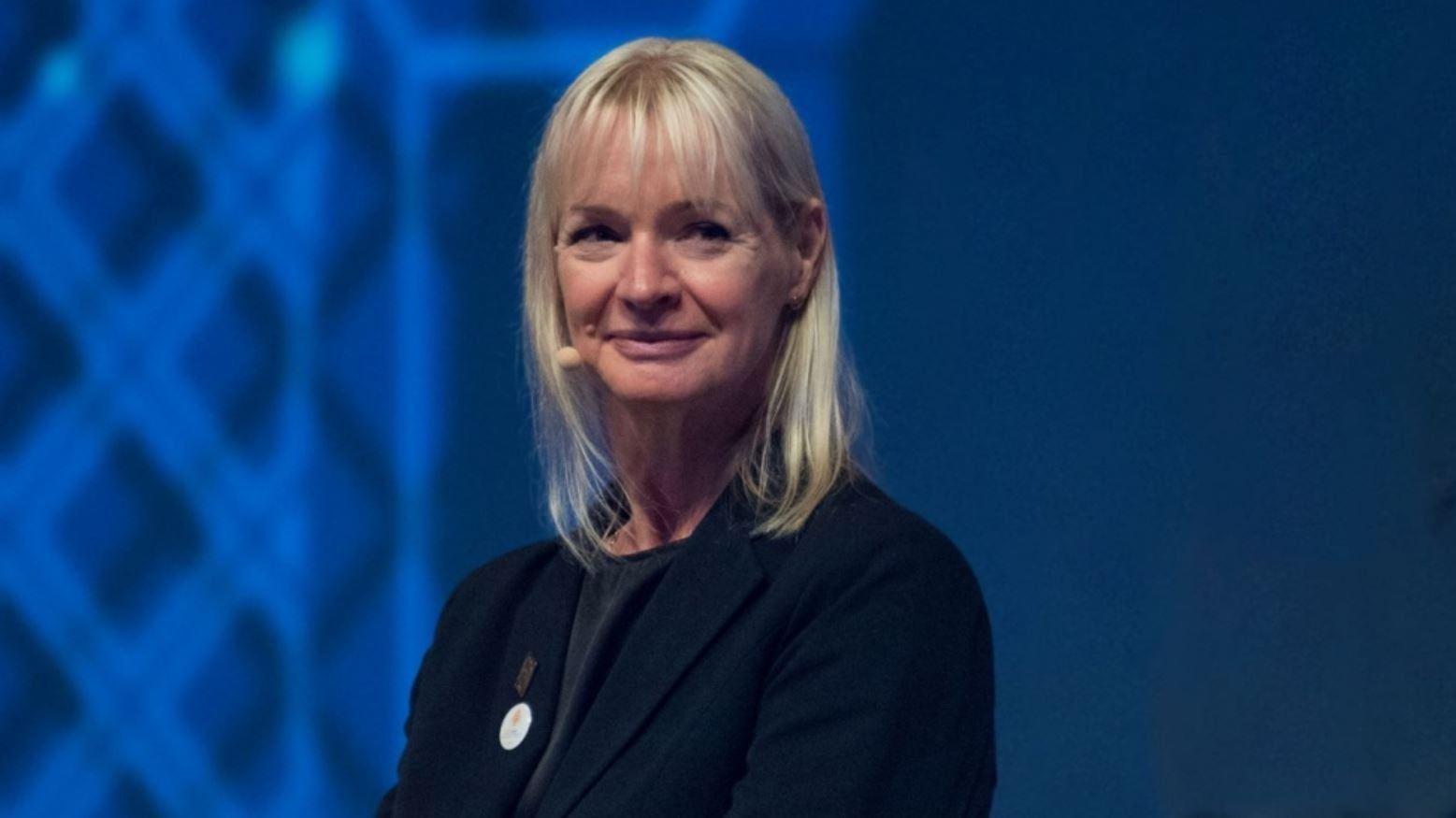 According to the World Energy Council's (WEC) World Energy Pulse survey, 46% of leaders and decision-makers in the energy sector believe national self-interest or a "green technology arms race" is the largest obstacle for the energy transition.
Despite this, 84% of those surveyed accept that "energy interdependence" is now a global reality. More than 700 individuals were polled by the WEC about their opinions on the energy transition. A majority of those interviewed were in Europe (52%), followed by South America with 23%.
Around 64% of those surveyed believe that the current pace of renewable technology adoption is too slow if the targets set out under the Paris Climate Agreement are to be met. This is nearly double the number that agreed with the statement when the WEC conducted the same survey last year.
The WEC found that 59% of those surveyed believe that energy independence is necessary to ensure national energy security targets.
Angela Wilkinson, secretary-general and CEO at the WEC, claims that the results demonstrate the way in which "the world energy system is no longer fit for purpose. Throwing more money and technology at complex system change is not enough to ensure faster or fairer energy transitions. Inclusive implementation is essential."
The WEC calls on leaders to "humanise energy", which Wilkinson claims is "key to making energy transitions happen in a new context of low trust, increasing fragmentation".
Energy development in line with the UN sustainability goals
A majority of those asked (62%) claimed that the UN sustainability goal of basic access to clean energy is not sufficient, instead "basic access to more quality energy for sustainable development is a pressing need".
According to UN projections, 92% of the world's population will have access to electricity in 2030, leaving 670 million people unserved. The International Energy Agency found that, if current energy policy is unchanged, the percentage of fossil fuels in the global energy mix will only fall below 75% in 2030.
The WEC's results show that 39% of those surveyed believe that aligning the financial system with sustainable development goals is the "greatest critical implementation gap to accelerate energy transitions".