A New Website for Information Technology Services
2 min read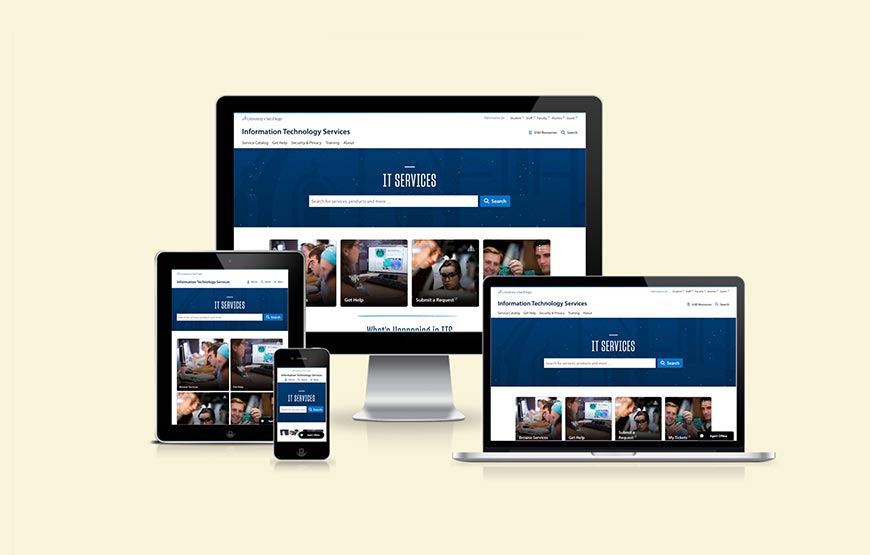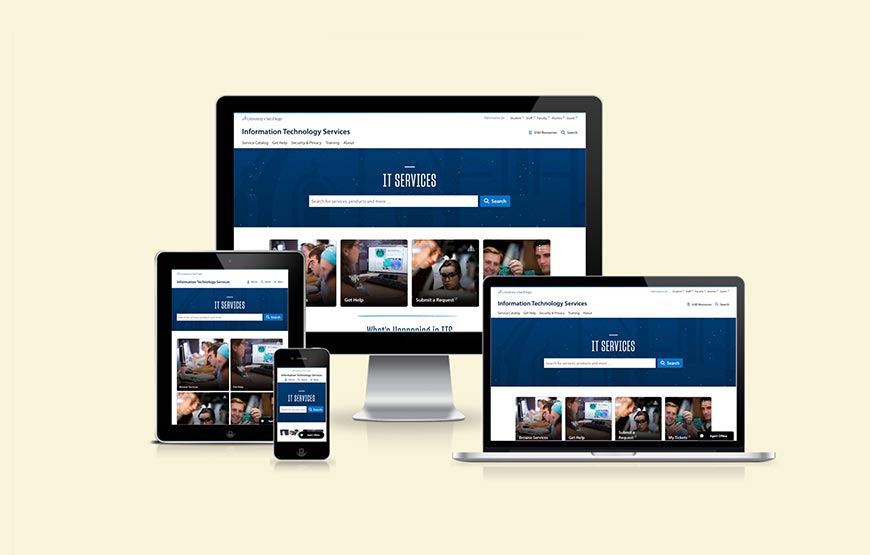 The University of San Diego (USD) launched a new Information Technology Services (ITS) website on June 5, 2023, with a host of new features and improvements that are sure to make the site more user-friendly and efficient. The new ITS website is designed to enhance the user experience, with a focus on making it easier for students, faculty, and staff to find the information they need quickly and efficiently.
One of the most significant improvements to the ITS website is the new service catalog. This catalog is the heart of the new ITS website, and it is designed to provide users with easy access to all the technology topics, services, and products that they need. The new service catalog features filtering and search capabilities that can be accessed from either the ITS home page or the dedicated service catalog page. This means that users can quickly find what they are looking for without having to navigate through multiple pages or understand the department's hierarchy to locate services.
Another significant improvement to the ITS website is the newly updated database systems for ITS training, hardware ordering, and software ordering. These systems have been streamlined to make them more efficient and user-friendly, which means that users can order hardware and software and register for training courses with ease.
The navigation and content throughout the site have also been streamlined to make it easier for users to find what they need. The new design of the ITS website is also based on USD's Camino digital design library, which provides a fresh and modern look that is easy on the eyes.
Overall, we hope the new ITS website is a significant improvement over the previous version. With its new service catalog, updated database systems, streamlined navigation and content, and fresh design, it is sure to be a hit with students, faculty, and staff alike. If you have feedback or ideas for improving the ITS website further, let us know at [email protected].
— Joy Brunetti '01 (BA)