5 Practical Steps for Advancing DEI in Your Medical Device Company
2 min read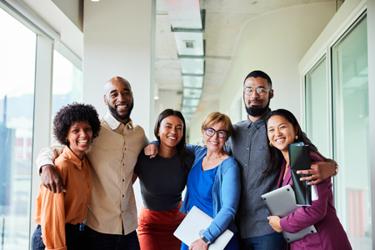 Published 04-18-23
Submitted by Boston Scientific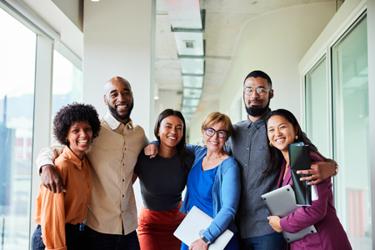 Originally published by Med Device Online
In 2017, our Boston Scientific leadership team found ourselves faced with a dilemma. Poring over our annual employee survey results, we were taken aback to learn — much to our chagrin — that not all of our female employees felt they had equal opportunities for promotion as their male counterparts. We took a collective deep breath to let the realization sink in: A swath of our workforce was letting us know that they felt overlooked. We knew immediately that we needed to do better for them – and not only because diversity, equity, and inclusion (DEI) align with our values, but because in medtech, DEI is a business imperative.
Why do I say so? Because the medical device industry's mission, making products to help solve healthcare's toughest problems, demands relentless ingenuity. But the best ideas don't emerge in a vacuum; they're sparked by a deep understanding of the problems faced by patients and customers, then forged by the creative interplay of different perspectives. Creating a workplace that encourages that level of empathetic, collaborative engagement is critical for the innovation that powers our industry.
Continue reading here.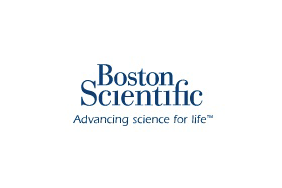 Boston Scientific
Boston Scientific
Boston Scientific transforms lives through innovative medical solutions that improve the health of patients around the world.  As a global medical technology leader for 40 years, we advance science for life by providing a broad range of high performance solutions that address unmet patient needs and reduce the cost of healthcare. For more information, visit www.bostonscientific.com and connect on Twitter and Facebook.
More from Boston Scientific